If you Japanese Leaf AV Clarion Headunit QY72XX came to New Zealand without SD card – you won't be able to use charge timers, climate control or bluetooth. Call us, we can help to fix that: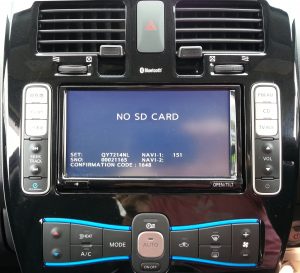 If you have only one key for your Nissan – we can program Nissan key for you. If you lost the key – we can delete it from the car memory: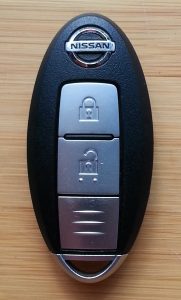 We offer the following service when replacing Nissan EV Battery in Leaf or e-NV200:
Programming donor battery to your car at your place in Auckland, New Zealand.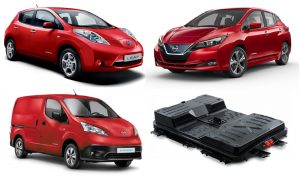 Nissan EV Battery Swap requires battery pairing with your car and removal of the error code P3102 "Invalid Battery". We use Genuine Nissan Tools and Nissan Standard Operation Procedure.
We can also upgrade firmware on your 30kWh UK imported Leaf Battery.
We do Japanese to English Dash conversions in all Nissan Leaf models (ZE0, AZE0, ZE1) and e-NV200 with our own know-how.
Call us on 0279722088 to book your car for programming. We do not reply to TXT messages.